Colonie Mechanical Contractors, Inc. is the premier resource for commercial preventative maintenance, installation, and repair in the Albany area. We're proud to be one of the most experienced and knowledgeable teams in the Capital Region when it comes to commercial heating, refrigeration, and air conditioning systems, and we have what it takes to deliver truly exceptional workmanship no matter what type of HVAC system we're working on. From oil-fired boilers to rooftop package units, our commercial HVAC expertise knows no bounds.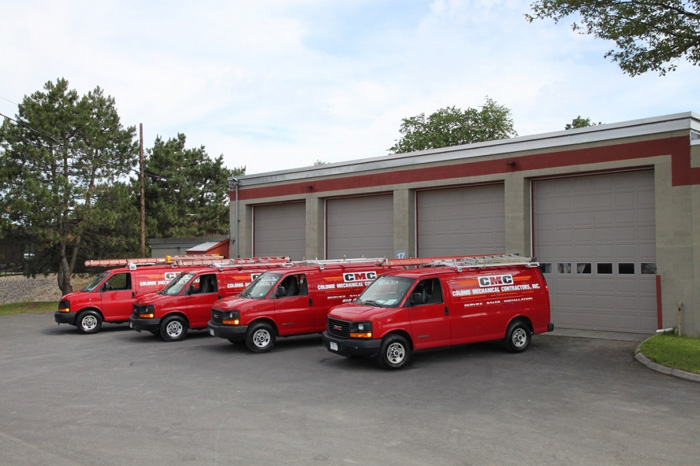 Receiving expert attention for your commercial HVAC systems is vital to keeping customers, tenants, and employees happy. Whether you're responsible for a large housing complex, supermarket, or hospital, professional heating and air conditioner maintenance will ensure that you avoid costly product loss or downtime in the future. From food safety to technology protection to general comfort levels, there are myriad reasons why commercial heating and refrigeration systems need to be kept in peak condition at all times. Properties that have benefited from the commercial HVAC services of Colonie Mechanical Contractors include:
Supermarkets
Hospitals
Nursing homes
Schools and colleges
State municipal buildings
Refrigerated warehouses
Manufacturing facilities
Retail stores and shopping centers
And more!
If you're in need of commercial cooling and heating maintenance, installation, or repair, please don't hesitate to get in touch with our friendly, knowledgeable team today.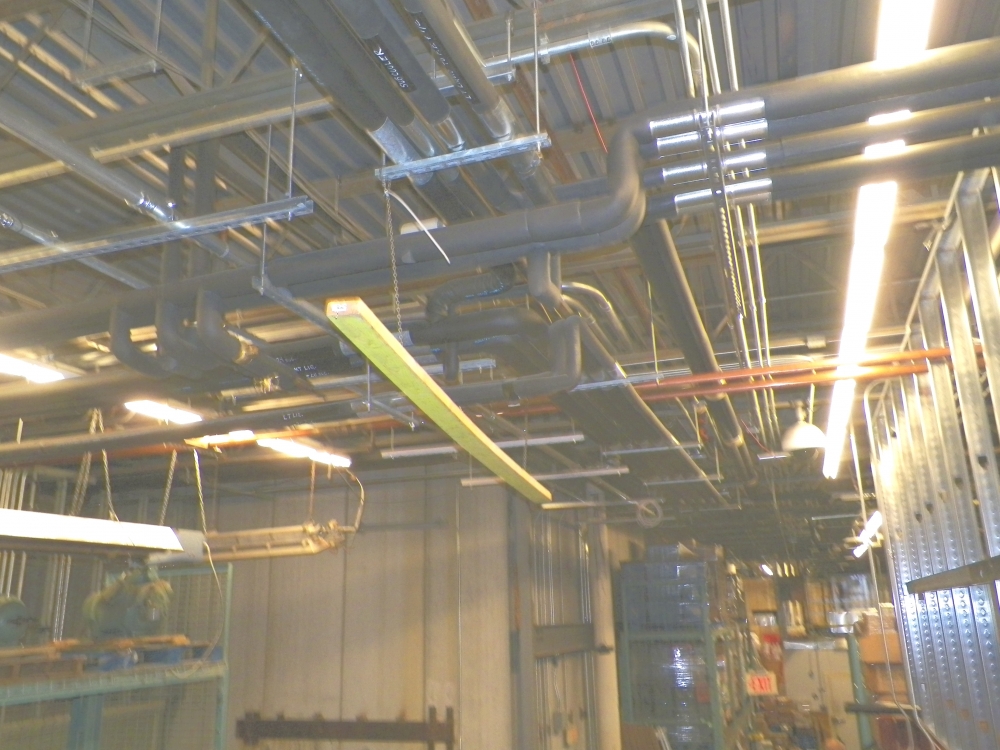 The Authority on Commercial HVAC Piping
We're known around the Capital Region for our unrivaled expertise when it comes to commercial HVAC piping. We're equipped to handle all types of mechanical piping, including refrigeration, natural gas, water, steam, and medical gas. No matter what type of system is already in place in your building—if one exists at all—we'll be able to provide you with the diagnosis and solution you need to get it back to perfect working condition. And if you need to install piping from scratch to accommodate a new commercial HVAC system, we can do that, too! Colonie Mechanical Contractors is the Albany-area team you can trust for unstoppable expertise in all aspects of cooling and heating maintenance.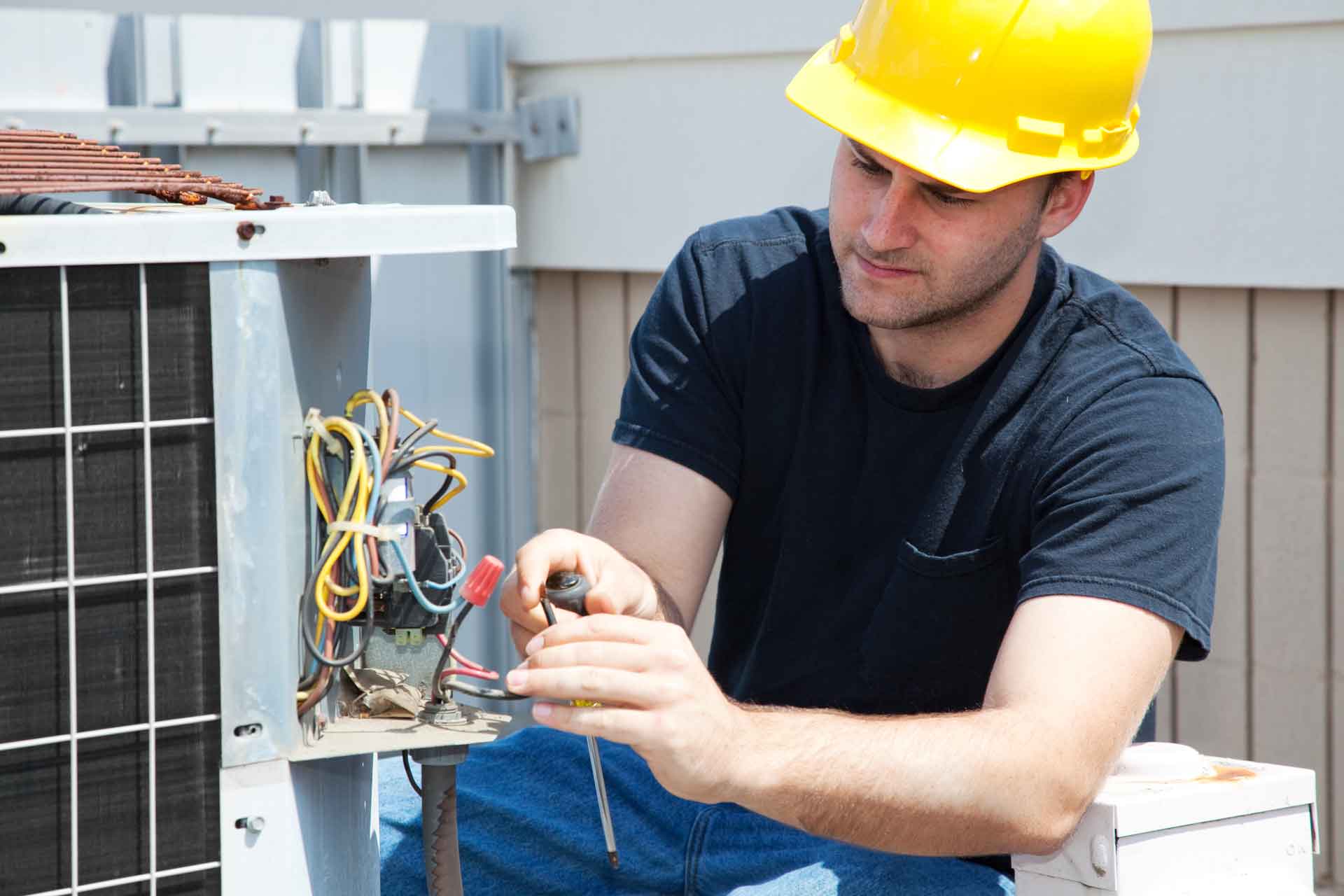 Highly Experienced Technicians
With over 28 years of experience in the trade, Colonie Mechanical Contractors is happy to be one of the most experienced companies in the area. Our training and certifications enable us to work with unfailing precision and accuracy on a wide range of commercial HVAC maintenance projects. We're certified to work with Niagara AX Framework, Danfoss Controls, and CPC Controls in addition to being fully bonded and insured, so you can trust us to get you the long-lasting solutions you need to keep your business going strong.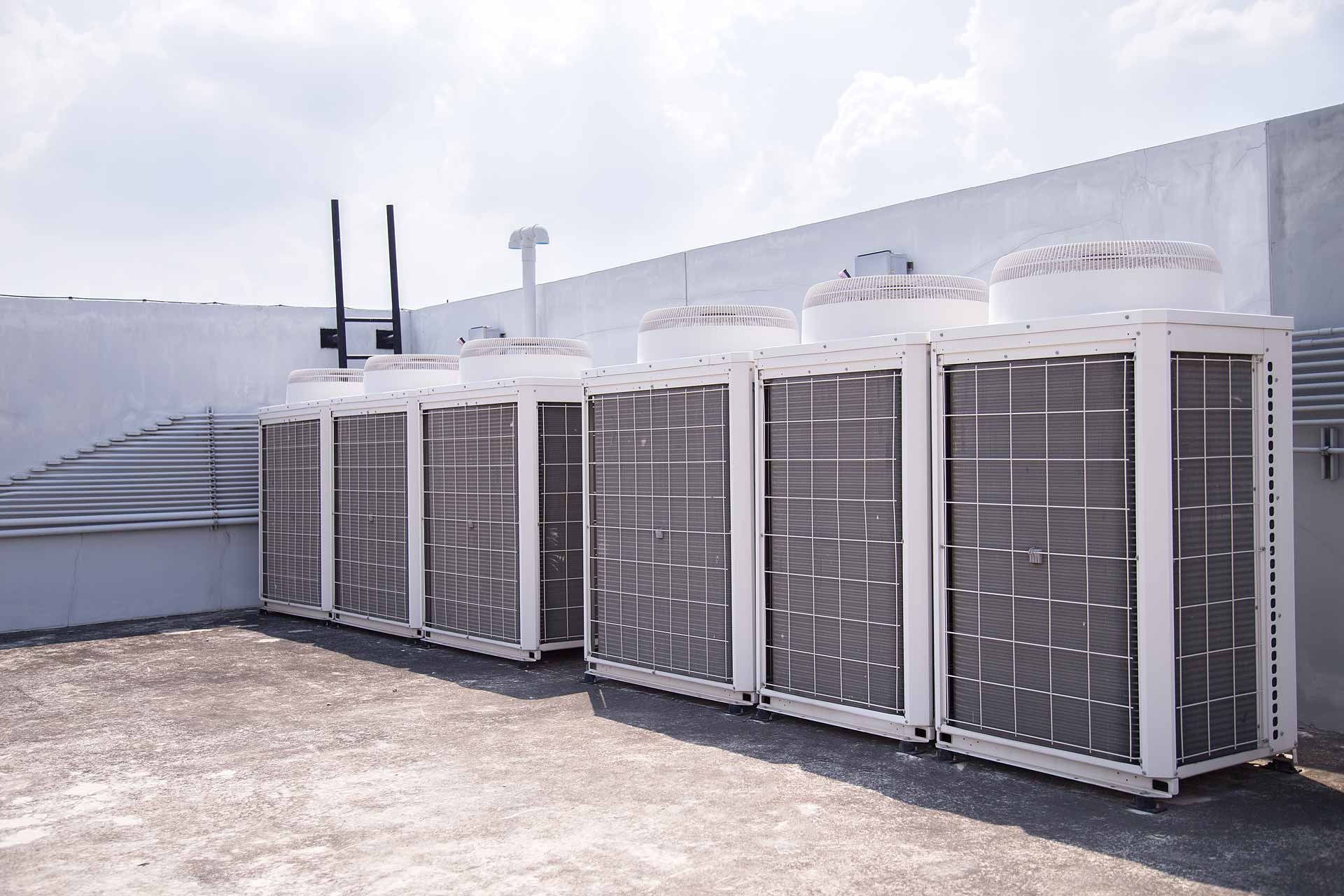 No Commercial HVAC Systems Too Large
We can work on a variety of commercial heating systems, refrigeration systems, and air conditioning systems, including:
Oil and gas boilers
Heat pumps
Water heaters
Hydronic systems
Steam heat systems
Air conditioning systems
Building control systems
Data cooling systems
Package rooftop units
Humidification systems 
Indoor air quality and filtration systems
Mechanical piping

100% Satisfaction Guaranteed
Colonie Mechanical Contractors maintains a customer satisfaction guarantee. We work tirelessly to make certain that our commercial HVAC maintenance services are top notch across the board, no matter what kind of building or property is at hand. We pride ourselves on being one of the most qualified teams in Albany when it comes to commercial heating and air conditioner maintenance, and we'll do everything in our power to outfit you with effective, customized solutions that truly last. We know you'll be satisfied after our job is done!
If you're interested in signing up for a preventative maintenance agreement, call or e-mail us at your earliest convenience. We're also available for repairs, installations, and emergency services, so don't wait! Act now.