Climate control is critical when it comes to maintaining comfort inside your business, and commercial HVAC systems require proper care and maintenance in order to function optimally. To make sure that your heating and air conditioning systems are working efficiently, you'll want an experienced, highly qualified commercial HVAC contractor on your side.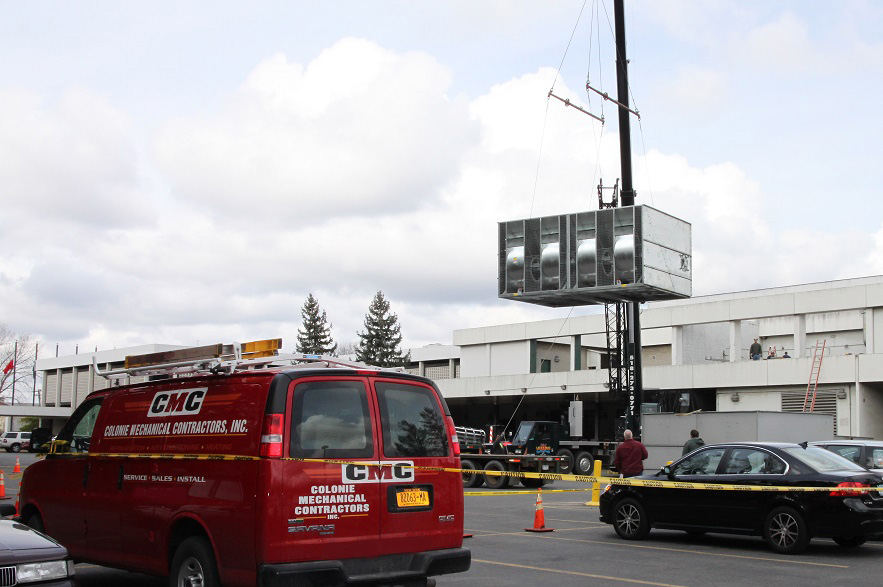 For HVAC repair, installation, and preventative maintenance in a commercial or industrial setting, contact the pros at Colonie Mechanical Contractors. We provide our customers with five-star HVAC service, workmanship, and value, all backed by our vast range of experience in the trade. We're also certified to work with Niagara AX Framework, Danfoss Controls, and CPC Controls in addition to being fully bonded and insured. In other words, you can trust that we've got the knowledge and skill to capably sell, install, and maintain commercial HVAC systems of all kinds. Whether you need to repair your restaurant's heating and air conditioning systems or you need to keep your commercial building's chillers at peak efficiency, we're the commercial HVAC contractors to call for reliable service and competitive pricing in and around Albany.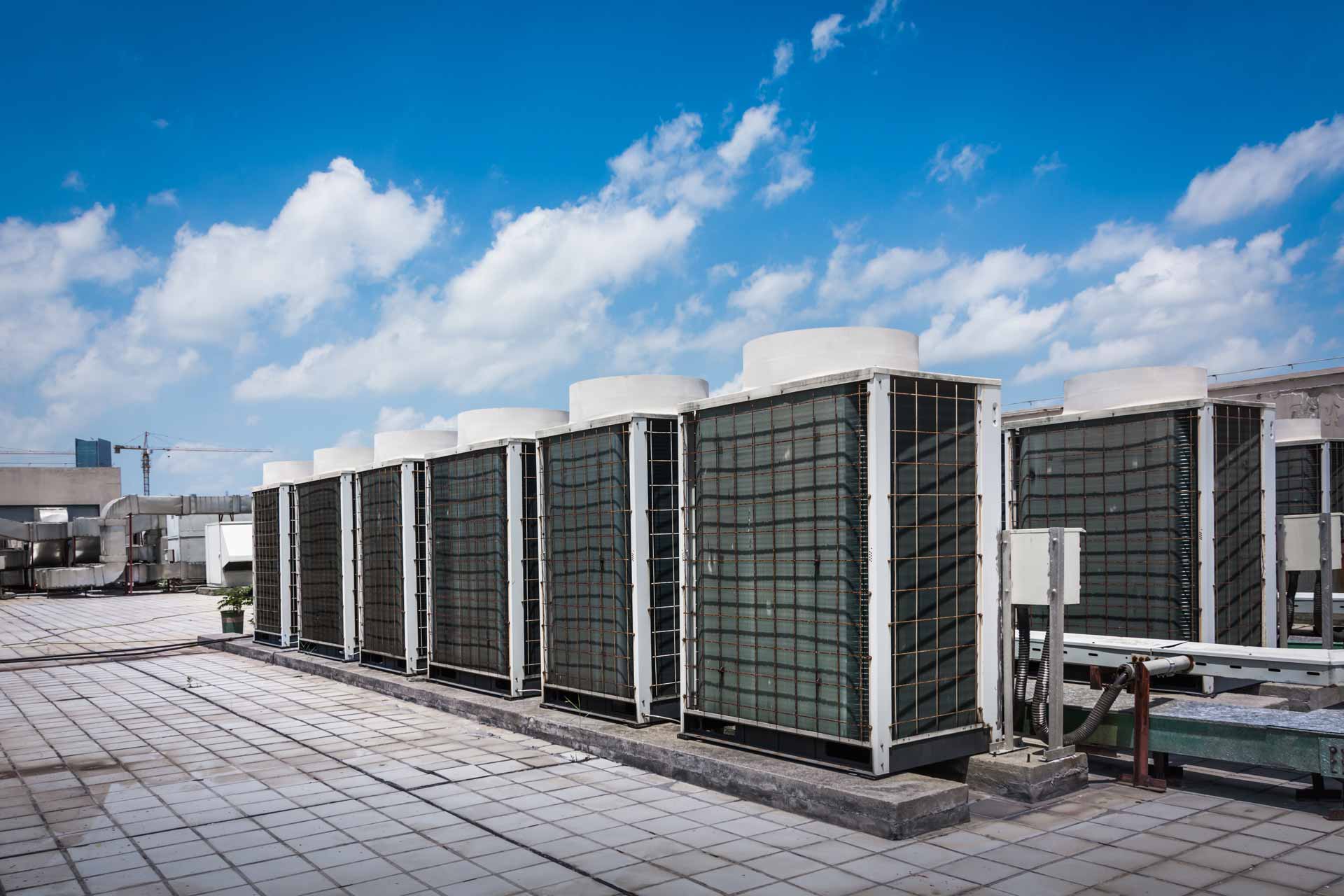 At Colonie Mechanical Contractors, our experts are committed to excellence through and through. When you hire us for any commercial HVAC service, we'll use our extensive knowledge and expertise to thoroughly troubleshoot and diagnose your heat pump, air conditioner, or boiler problems, devising a comprehensive, long-lasting solution that will restore your unit's functionality. Contact our HVAC company to work on any of the following:
Boilers (oil and natural gas)
Air conditioners
Radiant heat systems
Indoor air quality and filtration systems
Hydronic and steam heat systems
Chillers (comfort, process, and scientific)
Humidification systems
Mechanical piping (gas, water, steam, refrigeration, medical gas)
Air ducts
Thermostats
And 

many

 more!
With 28 years' worth of experience, our technicians have what it takes to work on various commercial HVAC systems. All of our HVAC services are backed by a 100% satisfaction guarantee, so you can feel safe and confident in the knowledge that our solutions will continue to serve you well into the future. Our commercial HVAC contractors are qualified to provide the installation, repairs, and maintenance you need to keep your employees comfortable and your customers happy. For more information on what our commercial HVAC service can do for your business, call us for a free estimate today.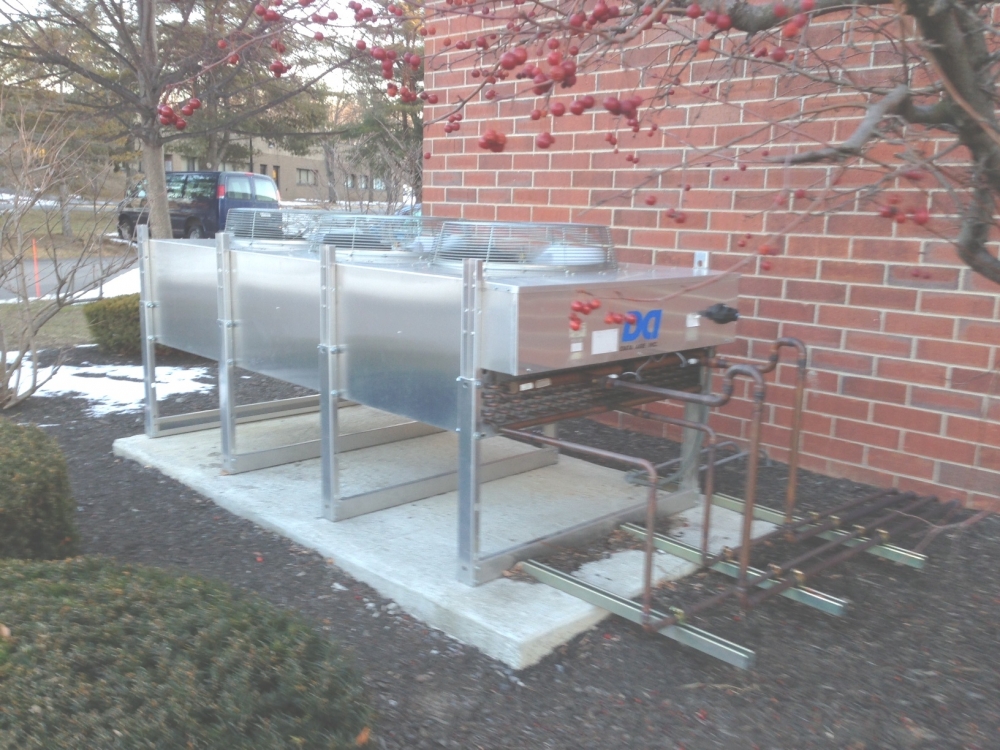 Full Range of Commercial HVAC Systems
There's no limit to the size or capacity of the HVAC systems we'll work with. Our specialized training and decades' worth of experience mean that we possess a comprehensive understanding of all commercial HVAC systems no matter what their setting. Our commercial HVAC service has been utilized in all of the following places:
Supermarkets
Restaurants
Nursing Homes
Schools and colleges
Hospitals
State and government agencies  
Manufacturing facilities and warehouses
Retail stores
If you think your business could benefit from our commercial HVAC expertise, call or e-mail us today!