If you want to avoid costly downtime and maintain a constant level of comfort in your store, office, restaurant, or warehouse, regardless of what the weather is like outside, then it's important to keep your HVAC systems in good working order at all times. To do so, you should call on the preventative maintenance pros at Colonie Mechanical Contractors, Inc. Our team of experienced technicians can provide you with essential heating and air conditioner maintenance that will reduce the risk of equipment failure, expensive downtime, and loss of product, not to mention reducing the long-term cost of operation. To ensure efficiency throughout the year in your commercial or industrial building, call our refrigeration, cooling, and heating maintenance professionals today!\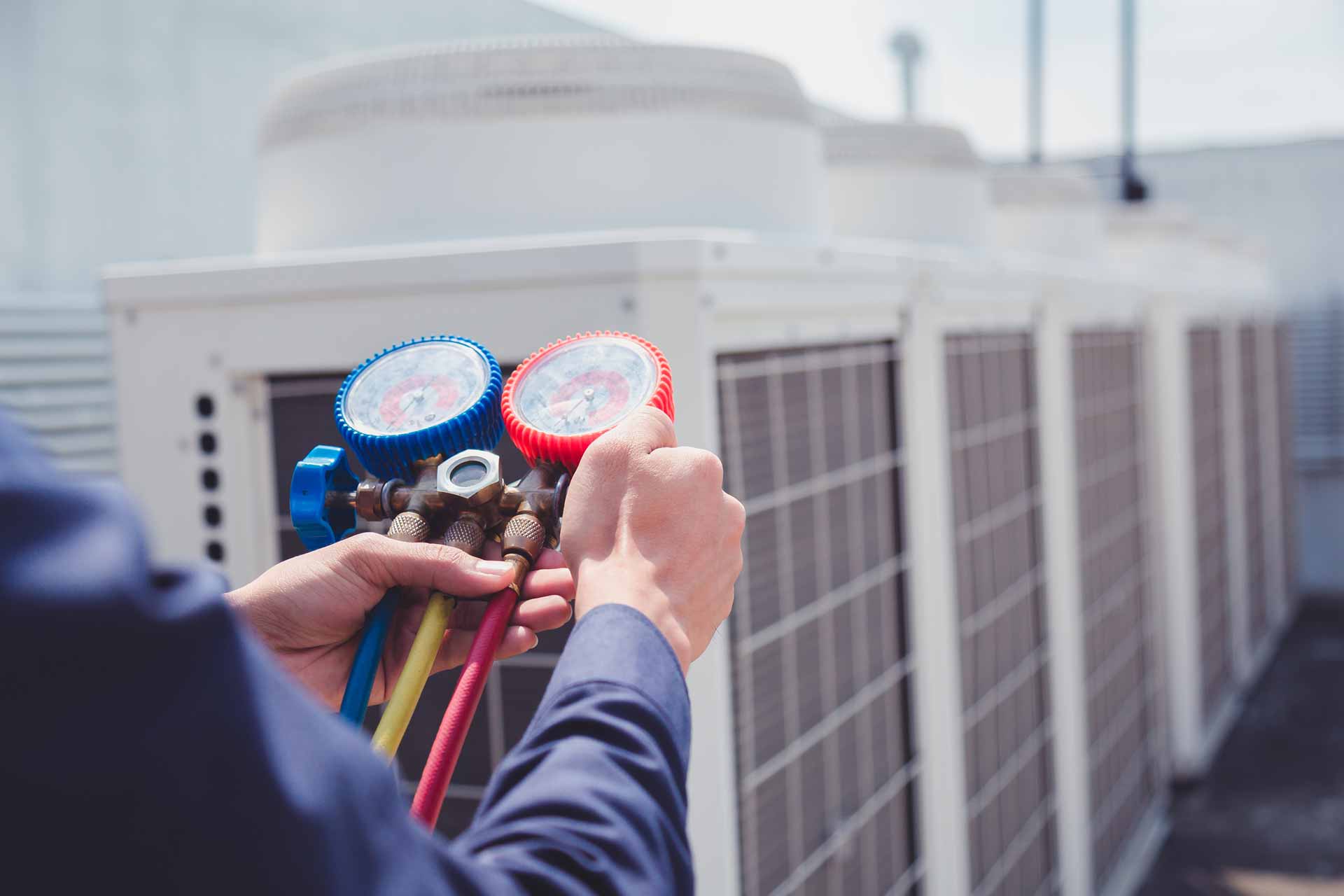 At Colonie Mechanical Contractors, our HVAC contractors are committed to providing you with the exact maintenance you need to keep your heating and cooling systems working perfectly. Unlike some other heating and air conditioner maintenance providers in the Albany area, we specialize exclusively in commercial systems, so our knowledge and equipment are ideally suited for systems of all sizes and capacities. Moreover, we won't try to force services on you that you don't actually need. We're happy to advise you on the best ways to keep your HVAC systems running smoothly, but in the end you have the option to customize the services you receive to get the most bang for your buck.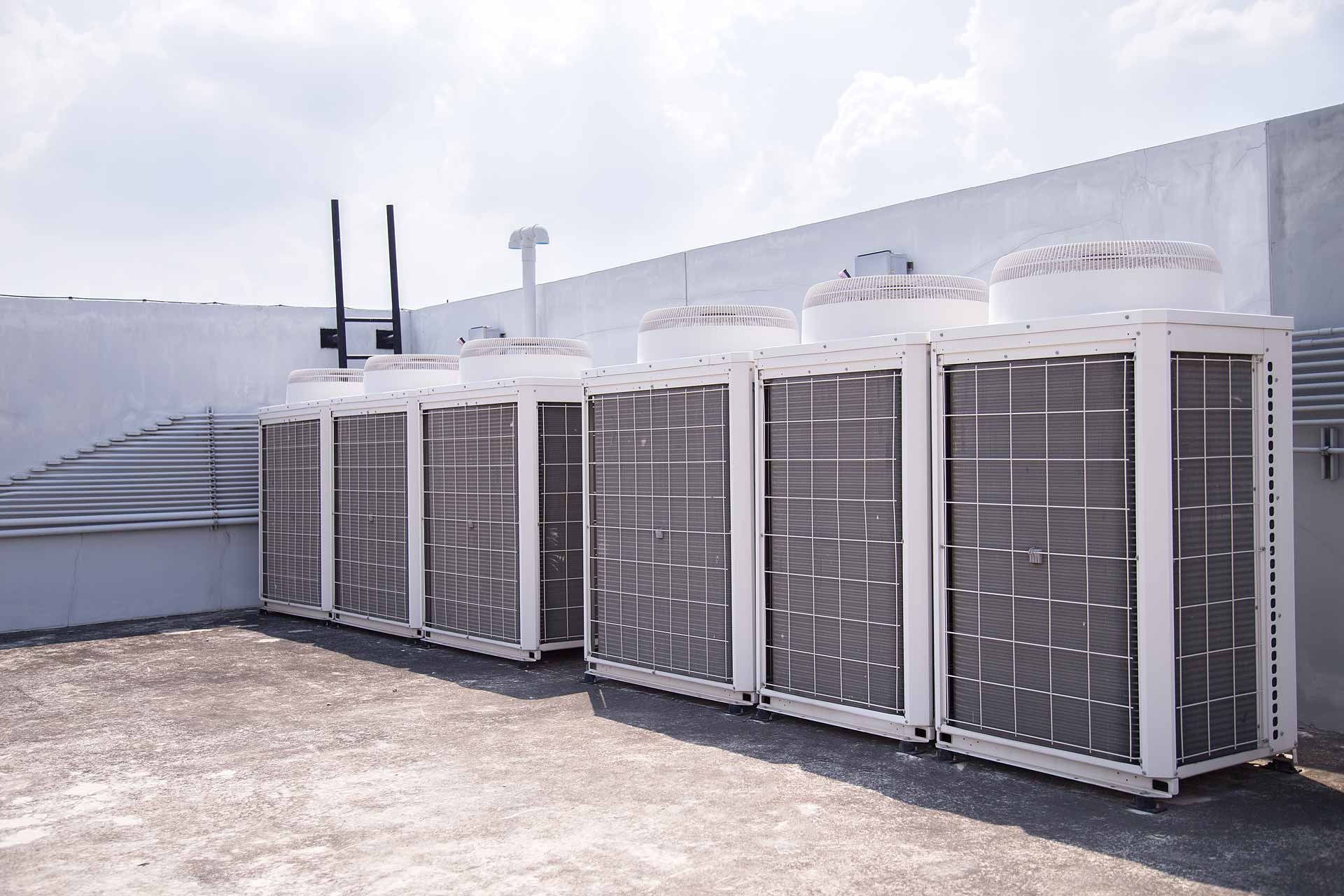 Preventative Maintenance Agreements
Optimize your system's energy efficiency and maximize its lifespan by scheduling regular HVAC maintenance from our crew. We're bonded and insured and genuine experts in the field of cooling and heating maintenance. From air conditioner maintenance to boiler maintenance, you can count on our HVAC maintenance agreement to keep your systems running efficiently at all times. Whether you need AC maintenance, boiler maintenance, or walk-in freezer maintenance, our team will provide you with the exact plan you need.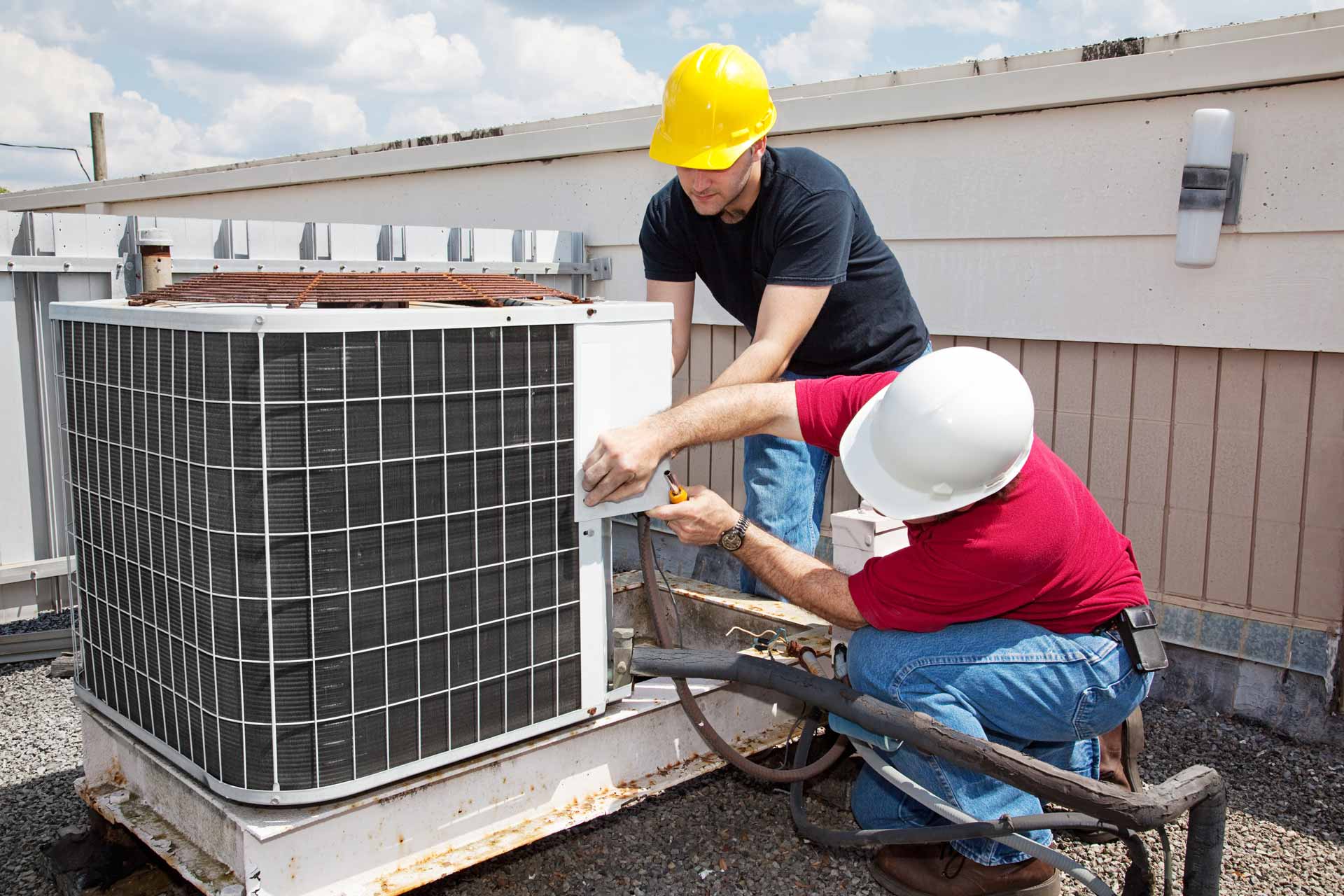 Through regular monitoring, cleaning, and adjusting, our maintenance team will keep on top of the following components:
Air filters
Suction lines
Controls and safety switches
Motors, fan blades, belts, and bearings
Evaporator and condenser coils
Electrical boxes, contacts, and breakers
Drain pans
Blowers
Refrigerant and oil levels
Thermostat settings
And more!
Whether your HVAC units are run by natural gas, electricity, propane, or oil, our team of pros is here to provide you with superior cooling and heating maintenance services. Rather than neglect your HVAC systems and allow problems to snowball, get in touch with our maintenance technicians as soon as possible. The sooner we can help you get on a regular schedule of HVAC preventative maintenance, the better chance you have of protecting your systems and ensuring year-round comfort in your residential or commercial space.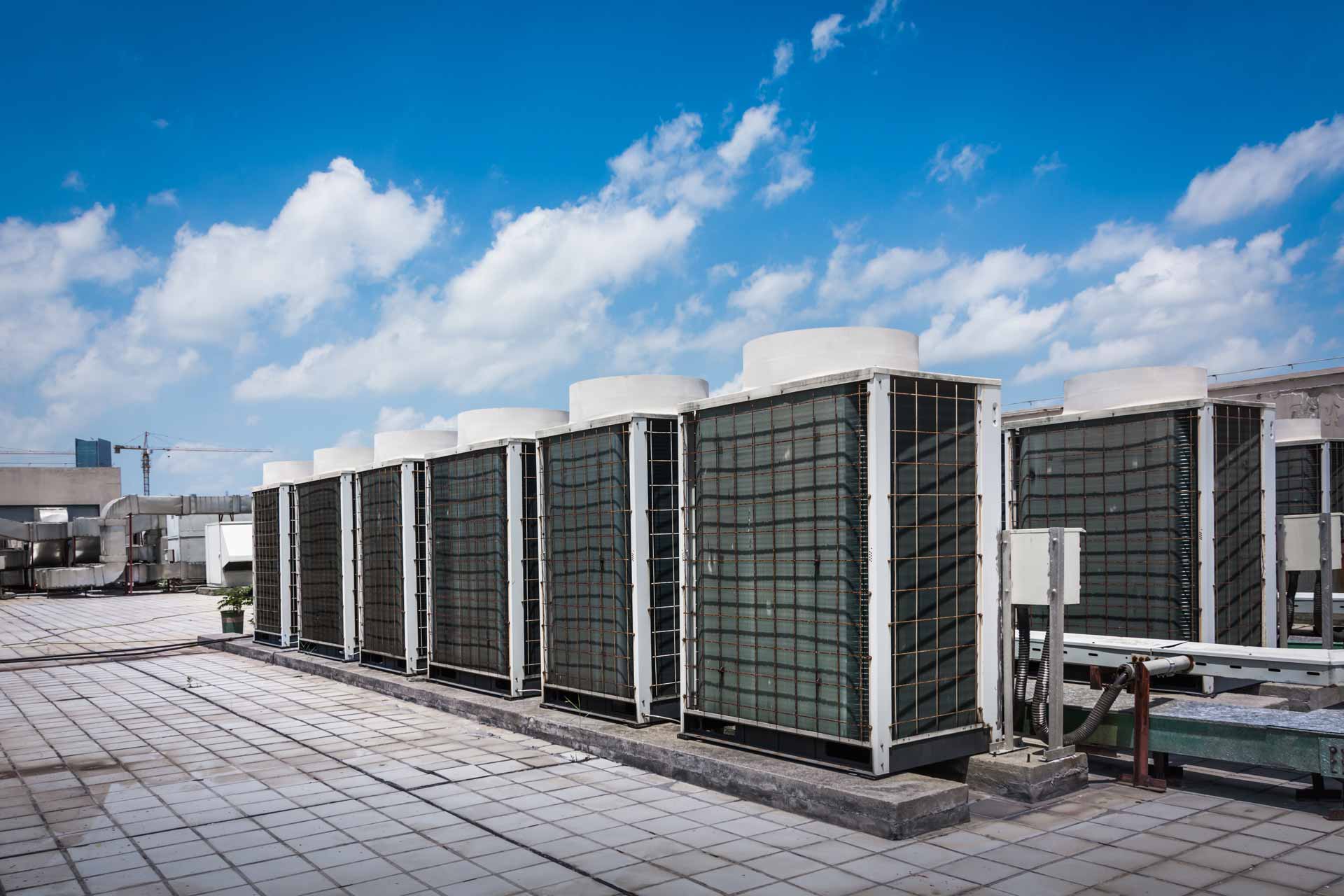 Fast Turnaround for Maintenance Services
At Colonie Mechanical Contractors, we take great pride in being able to offer fast turnaround for commercial HVAC services. As a family-owned company, we know how inconvenient HVAC repairs can be, and that's why we do our best to ensure that all of our customers have quick and easy access to preventative maintenance services. Whether you're in need of AC maintenance, boiler maintenance, or HVAC cleaning services, we're here to provide you with flexible HVAC maintenance agreement options that don't keep you waiting. Pick up the phone today and call us to find out more about the HVAC service agreements options we offer! Don't forget to ask for your free estimate.