At Colonie Mechanical Contractors, Inc., we use our exceptional HVAC expertise to deliver comprehensive repair, installation, and maintenance services for commercial air conditioning systems. Found in a wide array of settings, from nursing homes to restaurants to large-scale data centers, commercial air conditioners are vital not only for health and comfort, but also for protecting valuable equipment and products. That's why it's important to make certain your commercial air conditioner system remains in full working order at all times. Thankfully, you can call on Colonie Mechanical Contractors to outfit your business with the efficient cooling you need.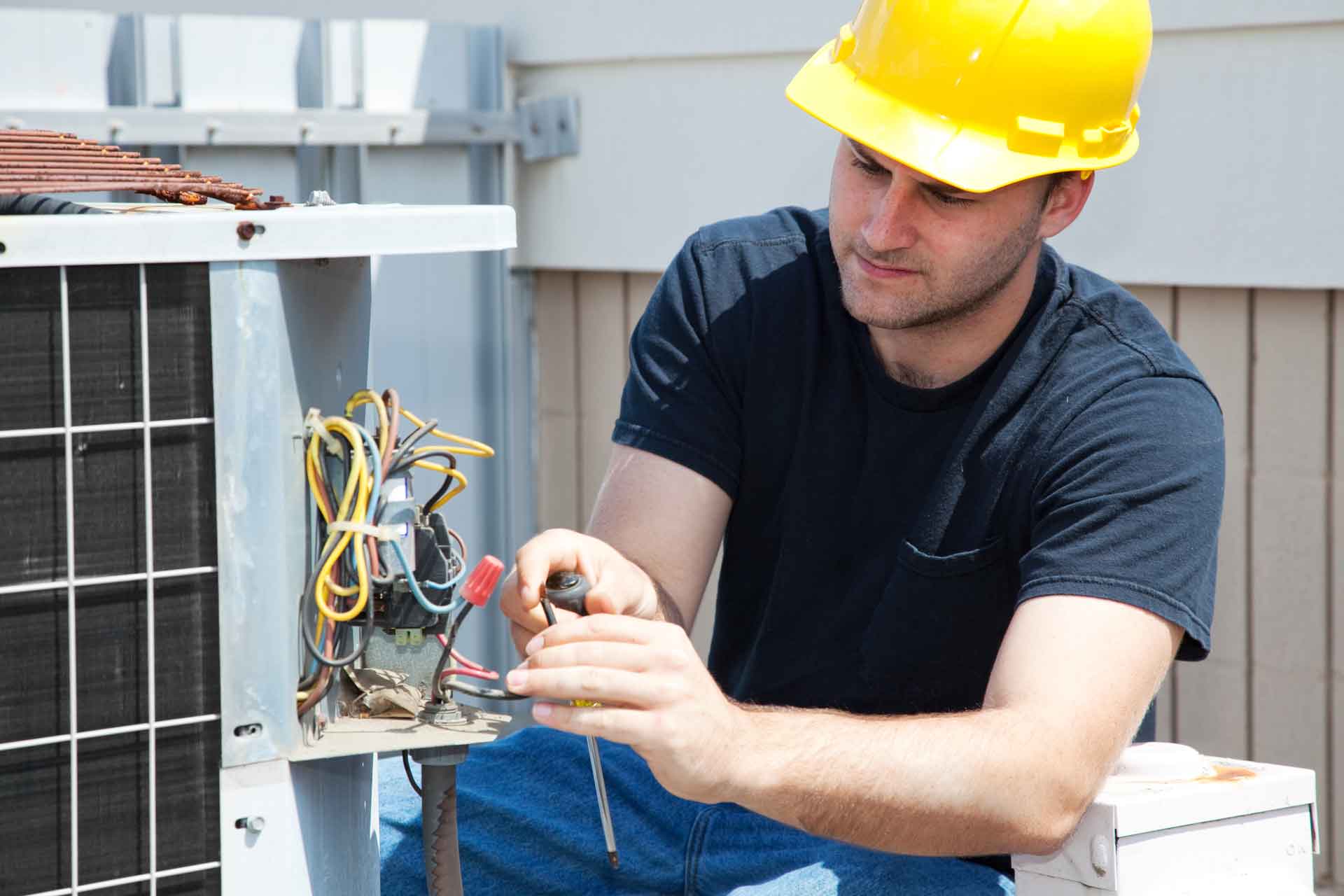 With over 28 years of experience in the trade, the technicians at Colonie Mechanical Contractors are equipped with the knowledge, tools, and resources required to provide expert maintenance and repair services for commercial air conditioning systems. No matter what the size or capacity of your commercial air conditioning system, you can trust our professional training and expertise to resolve any problem that you encounter. We'll dispatch our qualified technicians in case of an emergency so your patients and clients won't have to suffer and your company won't risk exposure, downtime, or damage to valuable equipment and products.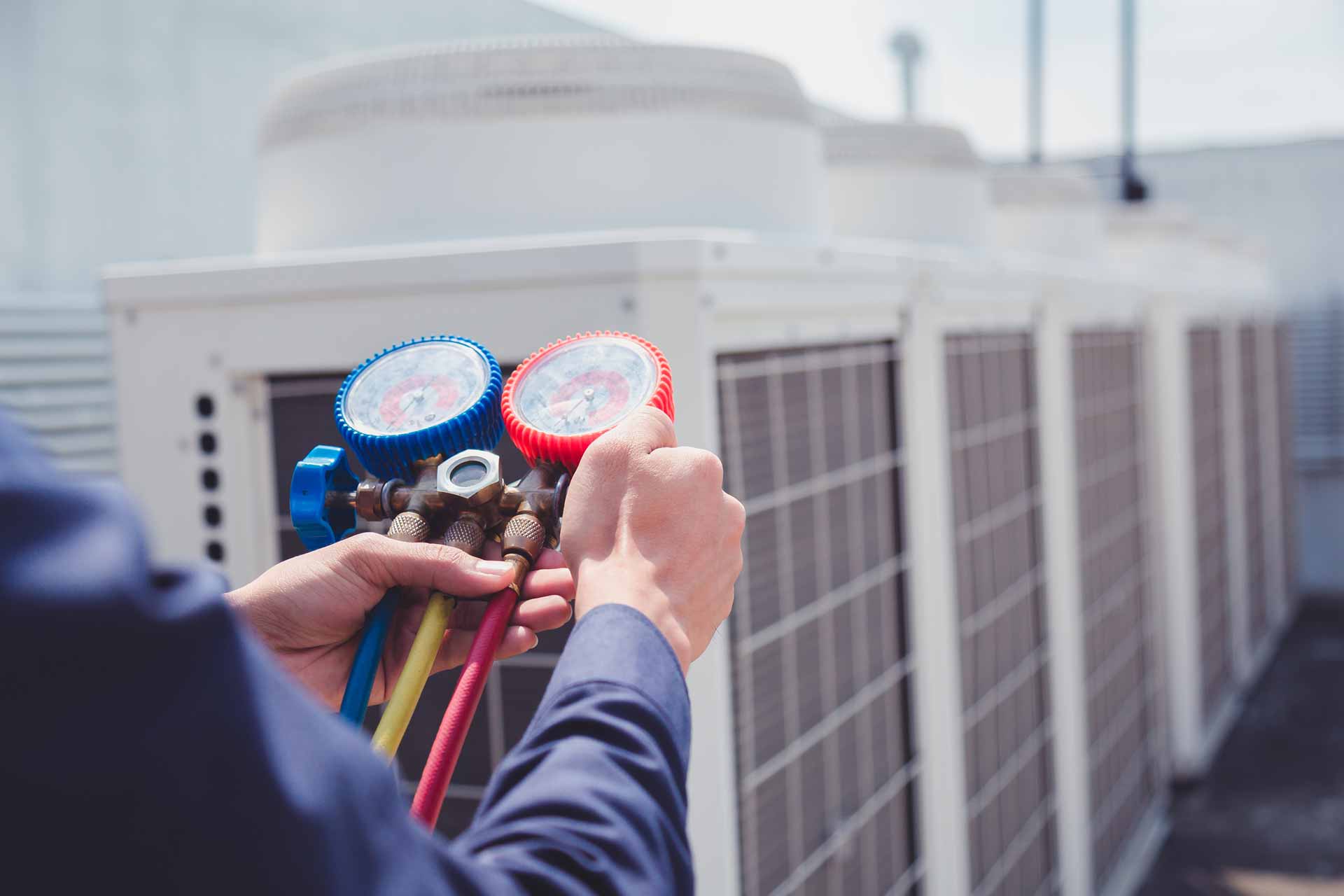 Famous for our piping expertise and years of experience, Colonie Mechanical Contractors installs, repairs, and does regular maintenance for all types of commercial air conditioners. We're familiar with all of the different variations of air ducts, control systems, chillers, and refrigerants, and we'll be able to provide you with the custom services you need to suit the exact commercial air conditioning system that exists on your property. We're even available to work on rooftop package units, which are common air conditioning systems for large industrial and commercial buildings.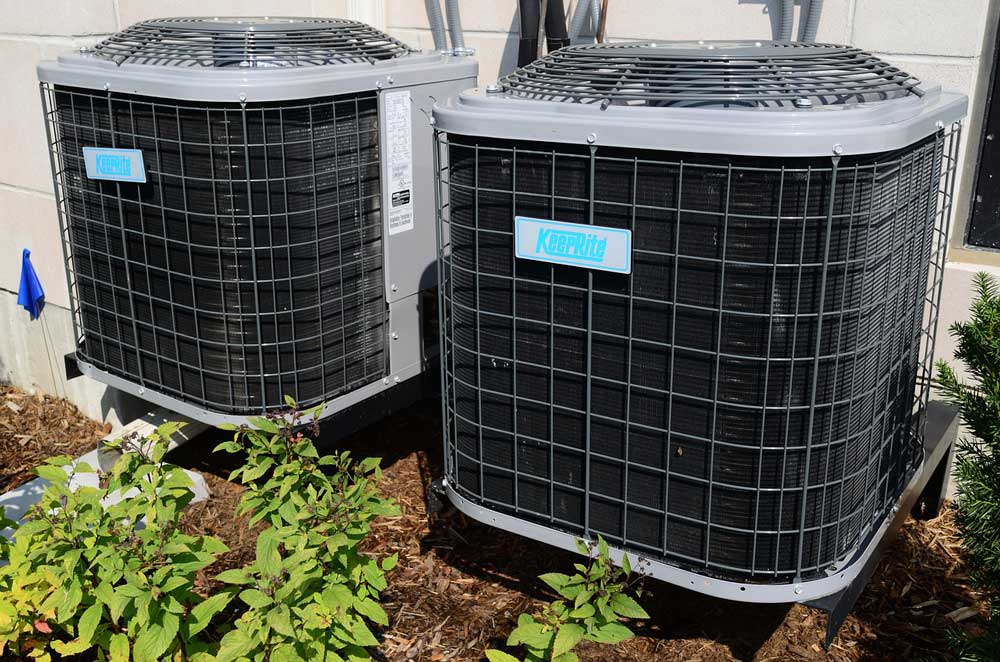 A fully bonded and insured company serving Albany-area supermarkets, schools, hospitals, and more, we're the name to know when your commercial air conditioner system needs expert attention. Whether you have a sudden performance issue that demands an immediate response or you'd like to implement a maintenance agreement for routine tuneups, Colonie Mechanical Contractors has you covered. Don't hesitate to call or e-mail us today for a free estimate!